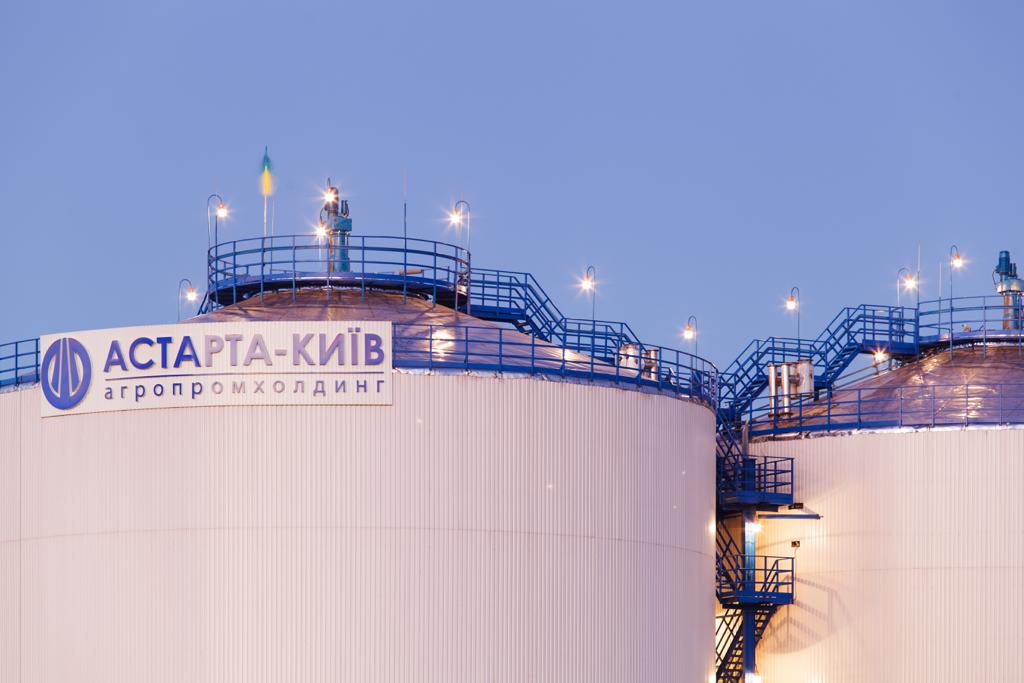 Astarta (Ukraine)
Astarta (Ukraine), The bioenergy complex of agro-industrial holding Astarta-Kiev was built and commissioned in 2014 and became the first Ukraine based mutual project of Adverio, Opure and UTC. The project was financed by EBRD.
Even though this facility has been in operation over 7 years already, it is still the biggest capacity among the digesters we have designed, with a daily capacity of 150.000 Nm3 of biogas or 80.000 Nm3 of natural gas equivalent.
The biogas is produced from sugar factory waste and leftovers, and it is a sustainable replacement of natural gas. The complex is now working year around and supplies biogas to other consumers – companies that belong to Astarta. The company is extending the feedstock of the digesters with new sources of raw materials to lower the carbon footprint significantly due to natural gas replacement with biogas.   
This autumn, Agro-industrial holding Astarta – Kiev together with Adverio specialists, started the new season of biogas generation by supplying to the Globino Sugar Factory and Globino Soya Processing Factory.