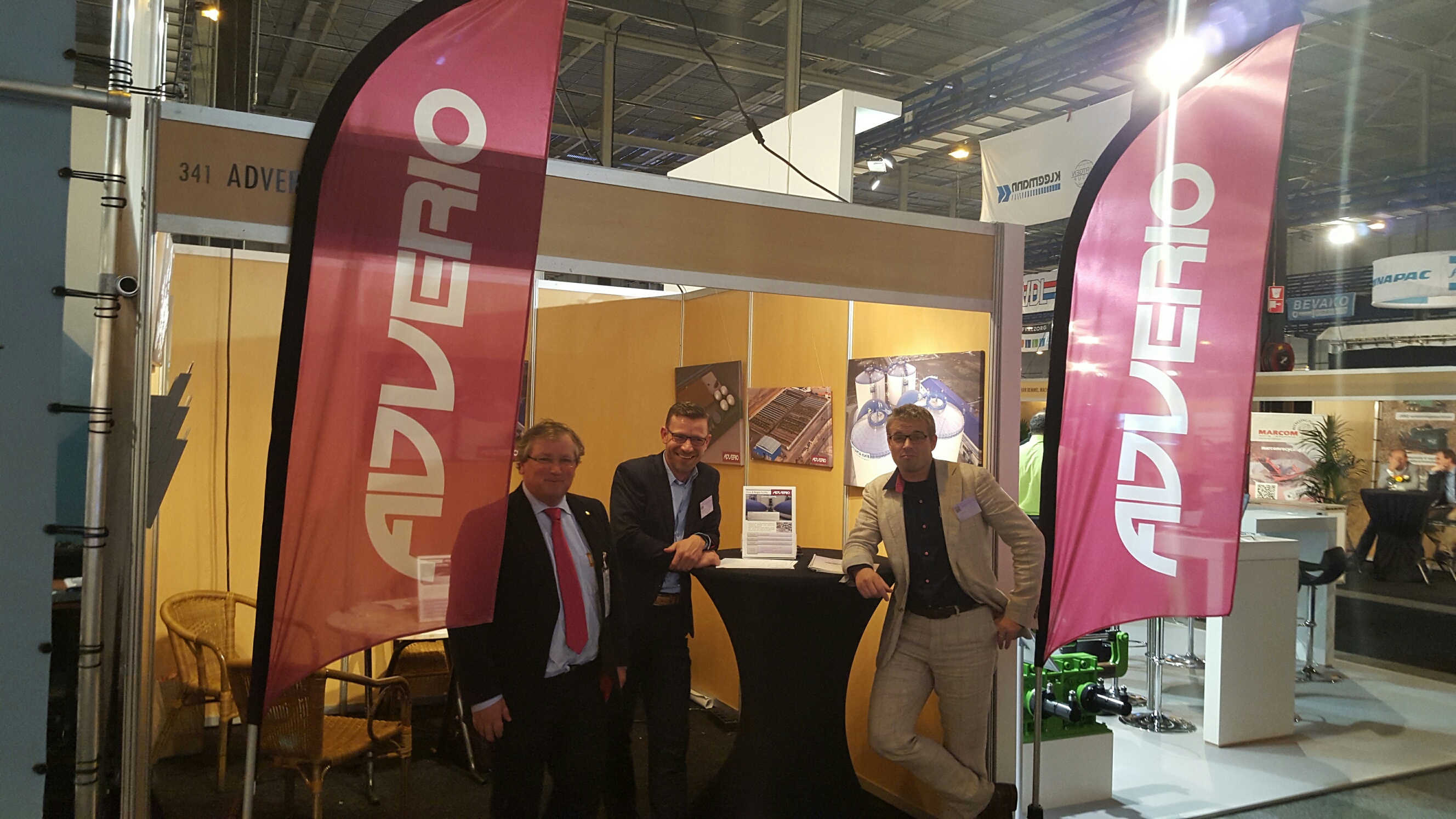 AWS at Recycling 2015
Adverio Waste Systems was present at the Recycling 2015 trade fair in the event hall in Gorinchem from 3 to 5 November. There was an overwhelming interest in our systems and services, and we've welcomed many new and well-known contacts at our stand. With our specialist sorting, recycling and energy extraction technology, Adverio responds to "from waste to raw material", the theme of the exhibition this year, and the "circular economy".
Adverio Waste Systems has a solution for every sorting and recycling requirement. We can "reprocess" each stream into a new raw material for products or recover energy from it. Adverio Trading can help you process your waste streams at the lowest possible costs.
We therefore want to thank everyone who has visited us and we're looking forward for further discussions and cooperation.
Were you unable to come to the event? Call or email us!