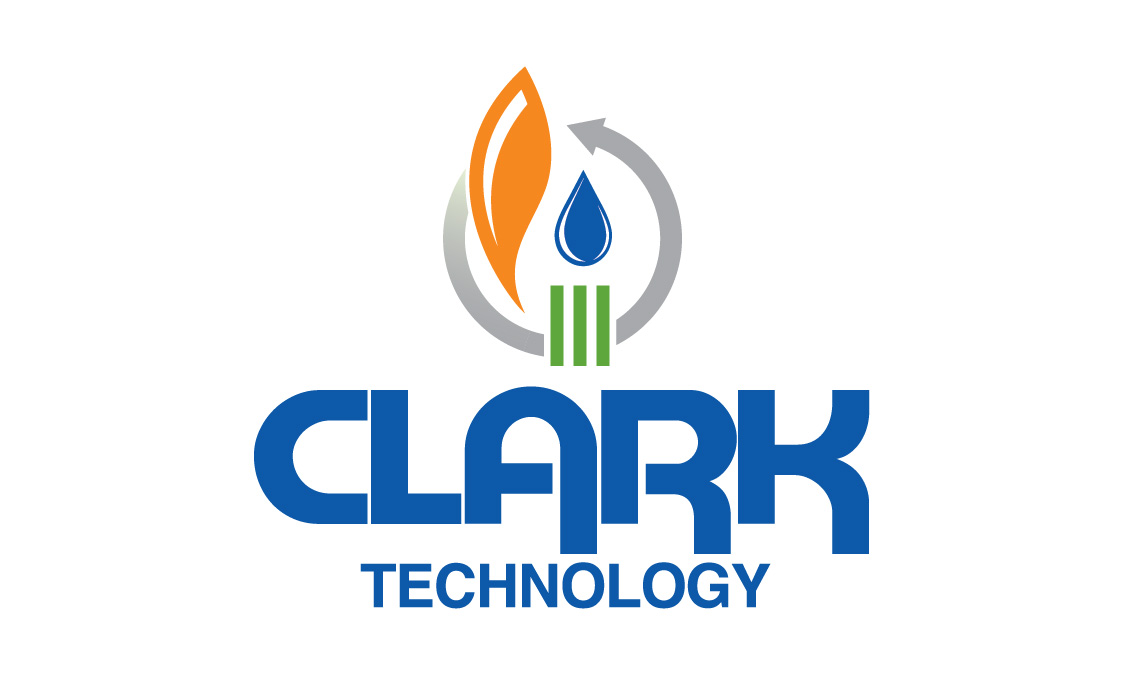 Adverio cooperation with Clark
Adverio enters into cooperation with Clark Engineering for commercialising high efficiency Hogan process.
Adverio currently works together with Clark Engineering on a project in the Netherlands. On the basis of this successful implementation of the Hogan process and the cooperation between Adverio and Clark, the parties have decided to formally increase their cooperation to commercialise the high efficiency Hogan process for biogas production in EMEA area. Adverio will bring it´s state of the art knowledge and experience in (anaerobic) digestion in Europe as well as local knowledge in Africa.
The Hogan process is a highly efficient digestion process which doubles the conversion of feedstock into biogas from the "norm" of 45% to 90% with minor additional investments. This makes the process suitable for both new-built as well as for retrofitting in existing installations.
The process is based on:
specific pre-treatments of feedstocks (addition of catalysts to the feedstock),
number of process steps to get maximum methanisation of feedstock.
Clark Engineering Corporation provides award-winning structural engineering, civil engineering, and land surveying services throughout the world. Our commitments to ethical standards and quality solutions have earned our clients' respect for over 75 years. We are dedicated to "Making Visions a Reality," achieving this by listening carefully and working closely with our clients to meet project goals.
Our engineering professionals are registered in 46 states and three Canadian provinces. We provide professional services throughout the United States and internationally from our headquarters in Minneapolis, Minnesota and locations in Aberdeen, Sioux Falls, Brookings, and Watertown, South Dakota.