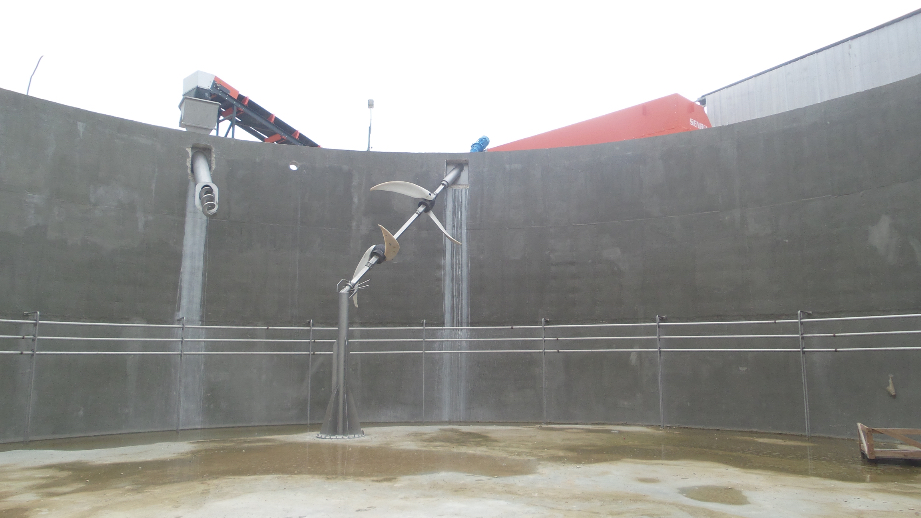 Update Palestina project: key equipment has been placed
The engineers of Adverio and the local Palestinian contractor have placed the key equipment in week 42 (2015). The Feeding Unit from SENRO, the Biobull from Streisal and the Side mixers from Jongia. Hereafter the electrical and piping work has to be finalized before mechanical commissioning can be completed. 
The facility is designed to process 50 ton/day of cattle manure and organic waste, 365 days a year. The AD facility will provide electricity to local communities through the grid and directly to the neighbouring cattle farm.