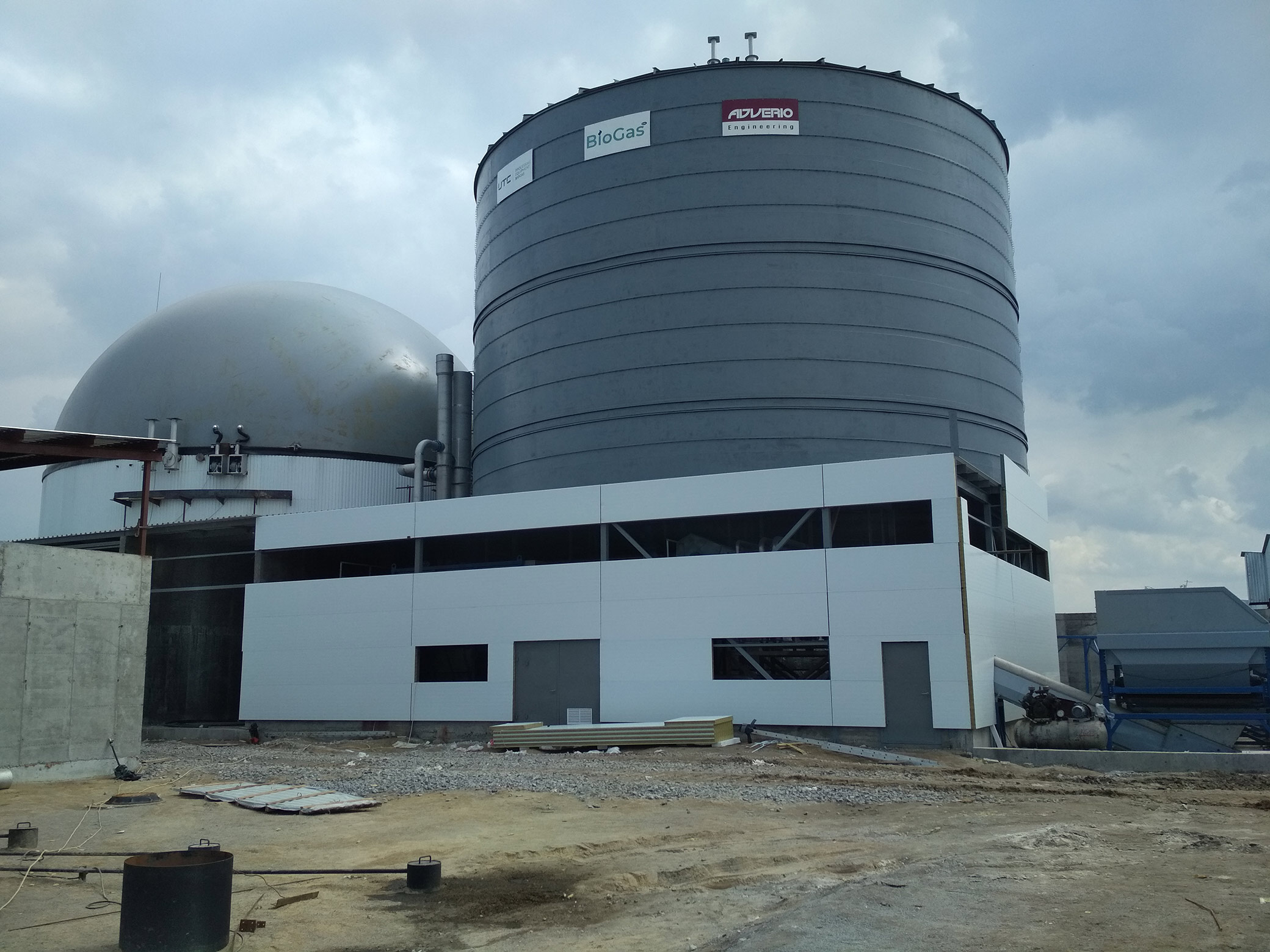 Project YNS (Ukraine), Update 3
The inbetween building at YNS is almost ready.
We have kept the building as small as possible to save the cost of building.
Now we starting with the pipelines, cables  and instalment of the equipment.
The Operators now get training on the plant and in our lab in the Netherlands.